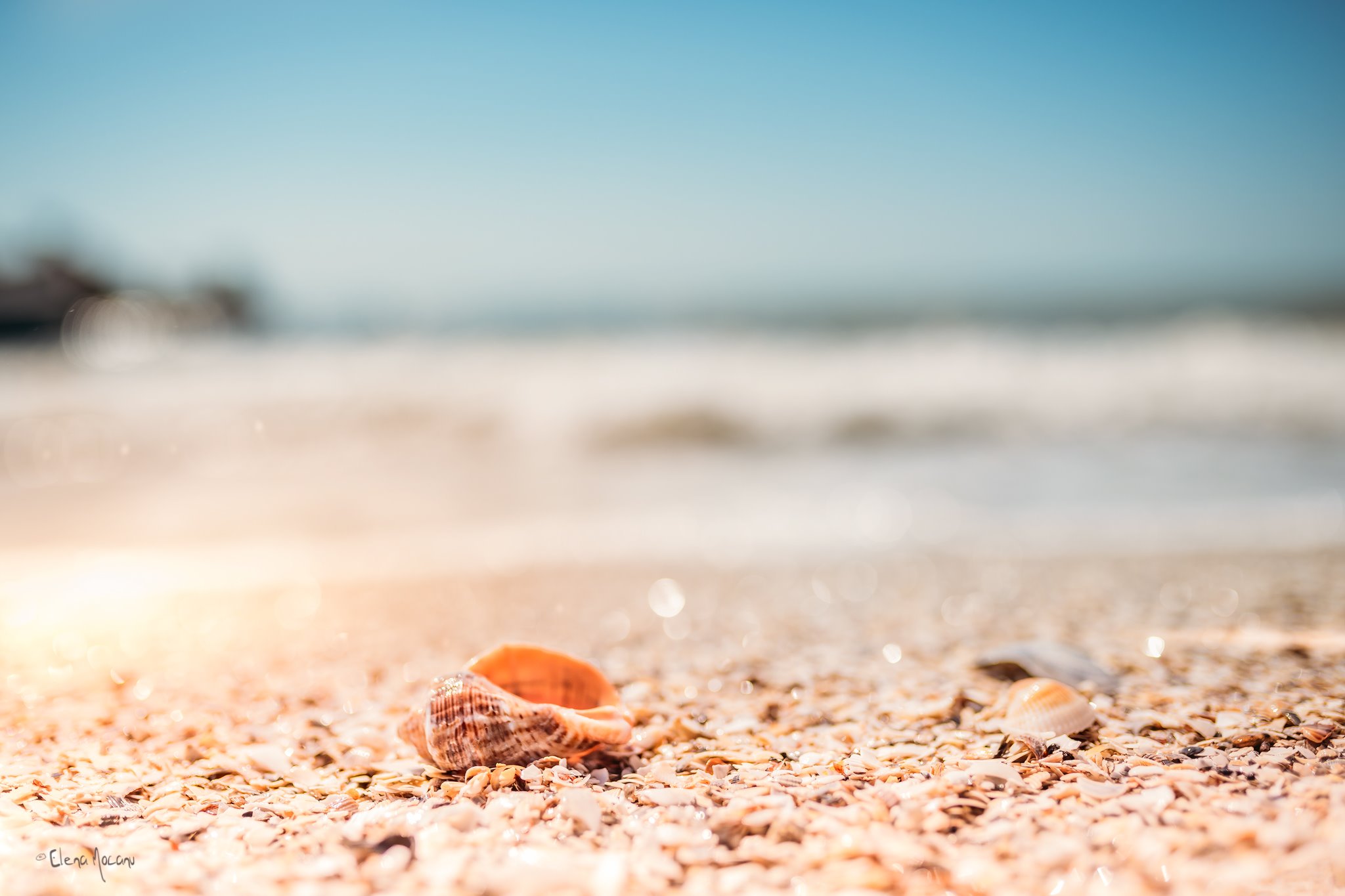 What we do
Our mission is to provide you with the most reliable release process, minimizing the time-to-market while following the current ITIL recommendations.
We optimize the release process and automate the integration with change management and software build solutions.
Whether you follow the classic release process or operate on CI/CD principles, we will ensure your solutions are delivered on time and within budget.